Dog care educational videos
Best dog proper care educational videos
Taking care of our dogs is not only our obligation; it is also our way of showing them that we love and care for them. Taking care of your dog does not mean just giving them their meals everyday. Dogs have emotions too and they need to be noticed, played with and trained. They need to know that their owners care for them.
There are lots of ways that you can show your care for your dog. For first time owners, you can learn about this ways so that you would be ready when the time comes. There are educational videos that are out in the market that will be of help to the pet owners for their dog's wellness, needs and health. They can show how to care for their dogs and give them the attention they need.
Here are the top five educational videos that will show and tell you the proper care for your dog.
[caption id="attachment_2134" align="alignright" width="300" caption="Dog health care"]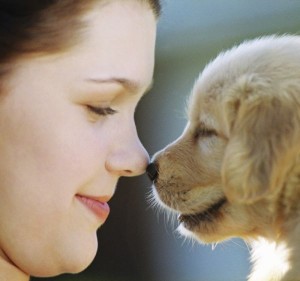 [/caption]
1. First Aid Pet Emergency: Dogs
This is highly recommended by the ASPCA, an award winning video for pet care, most specifically for dogs. In this video, they show the proper safety measures to be done in case your pet is poisoned, injured or they have a medical emergency, like for example they are not eating, keeps on vomiting or has an unusual behavior.
2. The Tellington Touch for Happier, Healthier Dogs
This has an instructional and learning techniques taught in communicating with your dogs. Dogs are man's best friend. So as a good friend, you should be alert and observant on the actions of your pet so that they will not get sick.
These videos will serve as a guide for you so that your dog will always be healthy and in good condition. If your pet is weak and always gets sick this only means one thing, you are not capable of taking care of your dog. This takes dedication and devotion to fully provide the dog its needs.
Every pet owner should be prepared for the big responsibility of having or owning a dog. Through this, you can value the existence of your dog and your dog will love you back in return. Proper pet care would ensure that your dogs would be healthy and would provide you with their love and loyalty.